Postponed! --Clinical Management and Criterion Based Progressions for the Injured Soccer Player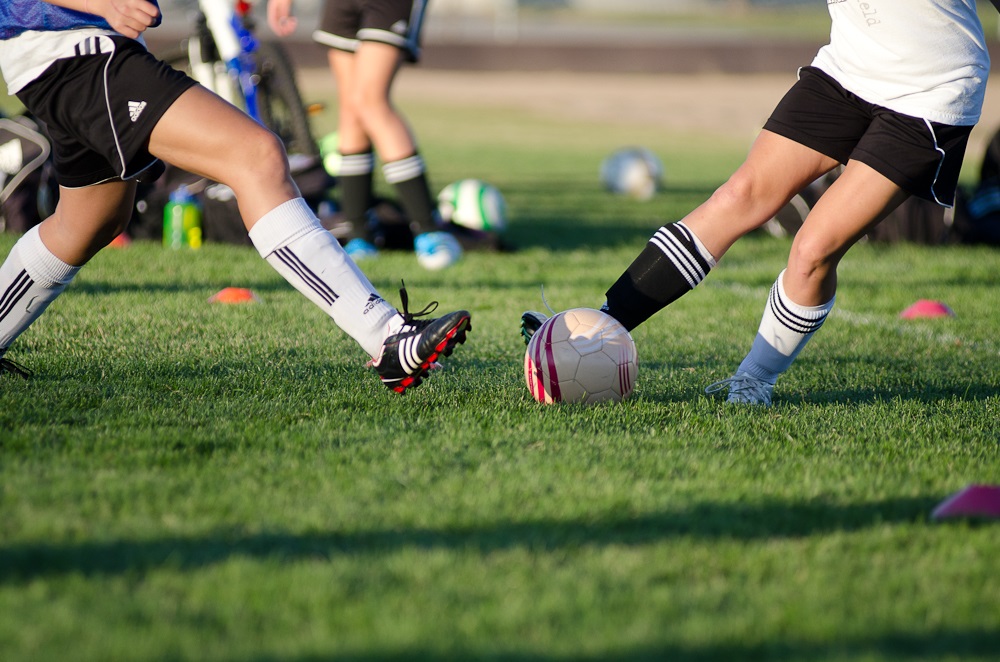 Postponed! --Clinical Management and Criterion Based Progressions for the Injured Soccer Player
When: Postponed
Current course postponed, will update times at later date. Please contact justin@csinjuryprevention.com for further information.
Cost:
Professional $249 (Early Bird before May 27 $199).
Student $119 (Early Bird $99)
sale
This course is designed to help the healthcare professional gain a further understanding of the unique demands of soccer players and how these demands affect rehabilitation. Content will focus on management of common lower extremity injuries, how to implement a ball throughout the course of treatment including specific progressions and drills for individuals and group trainings in order to keep athletes engaged through their recovery. The best available evidence from the fields of sport medicine as well as strength and conditioning combined with extensive clinical and soccer coaching experience will be presented in order to assist the clinician in returning their athletes to their full potential.
Objectives:
• Correctly identify common injuries to the lower extremity in soccer players and understand the mechanisms behind these injuries
• Explore the various physical, mental and emotional demands of the competitive soccer player
• Develop strategies to introduce the soccer ball throughout the course of rehabilitation
• Understand how and when to introduce contact safely following injury
• Introduce a framework for progressive return to full soccer participation